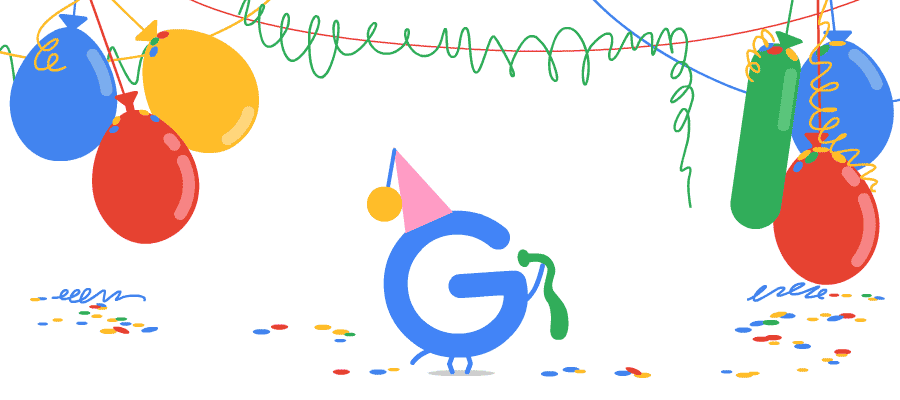 Google is under fire for allegedly breaching a provision of their own settlement agreement with Stelor Productions, Inc. ("Stelor"). Stelor is the controlling entity of Googles (formerly "From Googles to Goo"), which is a developing multimedia platform for children. Googles was created back in 1995 and Stelor owns validly registered trademarks for the term "Googles". Google originated in 1998. The two previously reached a settlement agreement, back in 2008, regarding the likelihood of confusion between the two brands. As part of the settlement arrangement, Google agreed not to expand their mostly search engine products or services into anything that would interfere with Stelor's multimedia platform for children.
Stelor contends that Google is in violation of the settlement agreement with the creation of the Google Play app and the YouTube for Kids application. Stelor alleges that investors have backed out of providing capital to Stelor to support the market and promotion of its child related content because of Googles' reach and success. Investors don't believe that Stelor's products and services can excel under the Googles brand because Google has already saturated the marketplace with its related products and services. Stelor demands $25 million in compensatory damages and an injunction prohibiting the operation of Google Play and YouTube for Kids. In addition, Stelor demands an injunction prohibiting Google from the creation, development and publishing of child related content.
Well, Stelor might have an uphill battle with this one. I don't know if it can shut down Google Play or YouTube for Kids. That's a bit extreme. Google can afford to come out of pocket though and my guess is a court will find monetary damages to be sufficient to remedy the wrong suffered here and refuse an injunction, finding no irreparable harm. I just want to know why Googles thought it was a smart idea to settle with Google with regard to anything back in 2008. I can't recall what life was like 10 years ago, especially as it relates to Google, but I'm fairly certain it was alive and well. With Stelor being in the multimedia business, and Google being Google, I would think it was foreseeable that Google's reach could logically expand into Stelor's business, especially since by 2008, Google had already acquired YouTube, among other things. Stelor should have never allowed for the registration of Google's trademarks with the caveat that Google would not modify its business to compete with Stelor. I can see the dicta in this brief now.
I have not seen the terms of the actual settlement agreement, but if it broadly prohibited Google from entering into the kids' arena, then Google is probably in breach, but if it's too broad, a court who favors Google searches over Bing searches, might find the clause unenforceable as some sort of unlawful interference with business. Stelor's remedy for Google Play could be viewed as a little far reaching. Google Play is an application created for Android products that publishes, sells, curates and distributes all kinds of content, including content for kids. Kid content in this instance is available more as a means to be all encompassing, in order to address the needs of its various consumers. With regard to YouTube for Kids, Google possibly just bucked on the settlement agreement altogether, because this application was created specifically for kids and is marketed and promoted to kids alone. All of the content within YouTube for Kids is geared toward children. Google has released some other kid products and services, Launchpad Toys and its "toontastic" app, to name a couple.
I'm pretty sure Google has some stellar attorneys (pun intended) who will weasel their way out of these settlement agreement terms. Stelor may as well come up with a new name for its products/service, because Google has saturated the marketplace in almost every conceivable multimedia arena in existence. Even if the court granted all of Stelor's remedies, I highly doubt they want to be Googles after taking down Google, anyway.